Hi! ☼
I'm Daniela, the artist behind MORA BLANCHE. (@mora_blanche)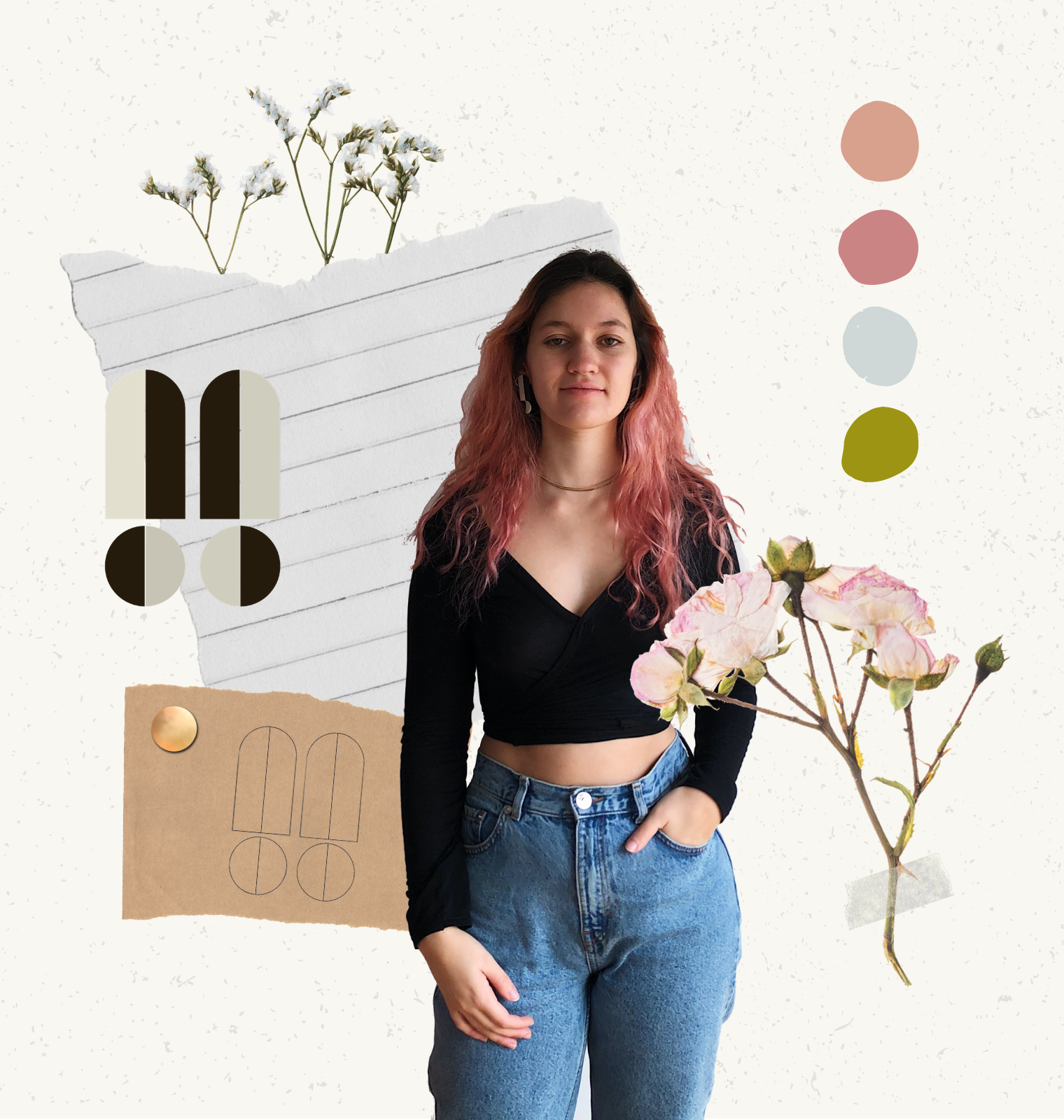 MORA came to life in 2019, shortly after starting my Fine Arts Degree at the School of Arts and Design, in Caldas da Rainha, PT, and has accompanied my artistic and personal growth.
It's really important for me to say that all the pieces are lovingly designed, worked, cut, and assembled by hand, on my desk. The pieces are made in small quantities and some pairs are unique. Other pairs, such as those in the Beira Mar collection and BY NIGHT collection, are made to order, which means that there is no stock. In this case, the earrings are reproduced at the pace of the orders placed.
I have always tried to make MORA an environmentally conscious brand, with a zero waste policy and not using plastics in packaging.
MORA reflects my moods, reflects the little things that inspire me. The Beira Mar collection only made sense after a good afternoon spent at Praia da Foz do Arelho.
In the amazing world of Fine Arts, my inspiration comes from Architectural Elements, Design, Body, Space/Place, Memories, Photography. The couple Christo and Jeanne-Claude are my favorite artists.
My hair has gone through several lengths and several colors, always in warm tones. I feel the need to change it whenever things get boring.
I always wake up with the desire to learn more and improve everything I do. MORA is constantly improving and I love to see the progress between the first pairs, in 2019, and the pairs I currently make.
xo,
Daniela.